Careers and Work Experience
Careers and Work Experience
Mr Mohammad Fayaz Uddin, Careers Manager is available to offer all students advice and guidance on further education and higher education options, at university, through internships and employment, and work based training opportunities and apprenticeships.
Students, parents, teachers and employers wishing to access information about the careers programme should contact Mr Mohammad Fayaz Uddin.
Email: careers@stepneyallsaints.school
Phone: 020 7791 4976
Follow us on Twitter – @StepneyAScareer
A Careers Adviser provides inset sessions to update teachers about new initiatives in Careers Progression and Progression routes.
Students in our Secondary School and Sixth Form get the opportunity to discuss higher education related issues including student loans, scholarships, grants as well as alternative careers progression routes.
Sessions are delivered on various occupational topics and the opportunities available both locally and nationally.
All statement students will have a one to one guidance interview with an Adviser to discuss their Moving on Plan. After the interview the Advisers draw up an S139, which is a transition document for the student to take to the new providers.
The school regularly conducts questionnaires with each year group to assess the impact that the career programmes have on our students. We value student feedback and take on board any recommendations.
Classroom workshops and mentoring programmes also have entry and exit forms in order to capture the impact of more tailored events.
Click here to view our school's Careers and Pathways presentation.
A summary of the careers programme
Citi Group Internship
We have a link set up with Citi Group Bank who provide the opportunity for a summer internship to roughly 10 sixth form business students. If successful in their application, students who embark on the internship will be placed on a two week programme designed to look at a number of areas linked to the Citi Bank groups varying departments.
Members from the Citi Group Bank also attend our sixth form to run master class workshops on topics such as 'preparing yourself for the workplace' and 'expectations of employers'.
http://www.citigroup.com/citi/foundation/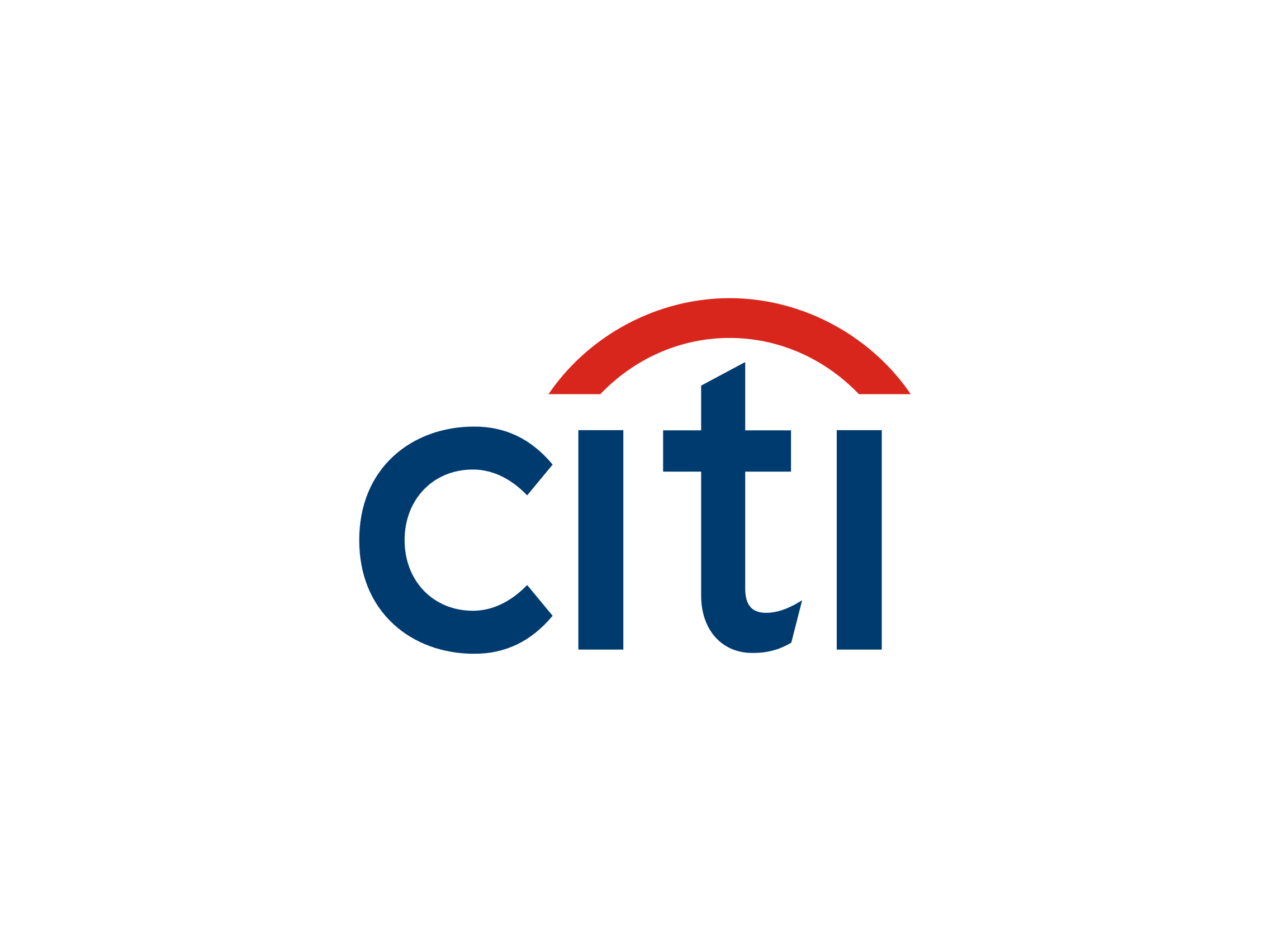 Ernst & Young Foundation
EY Foundation is a charity that works directly with young people, employers and social entrepreneurs to create and support pathways to education, employment or enterprise. We have supported hundreds of talented young people across the UK through our programmes: Smart Futures, Our Future and Accelerate.
Smart Futures is a ten month programme, which starts with paid work experience during Easter or summer, it will give you a variety of transferable skills to give you a head start in your career. Smart Futures can make you more employable, helping you get a job after school or go onto higher education.
Find out more at eyfoundation.co.uk/smartfutures

Apprenticeships
An Apprenticeship is a real job with training so you can earn while you learn and pick up recognised qualifications as you go. They take between one and four years to complete and cover 1,200 job roles in a wide range of industries, from things like engineering to financial advice, veterinary nursing to accountancy.
April Parents' Pack 
The new April Apprenticeship Parent Pack is here and includes a step-by-step guide on how to use Vacancy Snapshot, tips for applying to legal apprenticeships, online support with applying for an apprenticeship, essentials for starting your new apprenticeship, meaningful career roles and much more! 
Parent Career Profiles
We asked our parents to share details about their GCSE subject choice and careers. Thank you to all parents who contributed.
Information for Parents